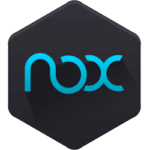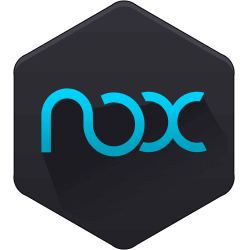 Nox 6.1.0.0 is a renowned android emulator that has had over a million downloads. If you do not already know what an android emulator is you will be thrilled to find out that it is an application which lets you run your standard state of the art android apps on your computer from anywhere. Nox player has been around for a while when it comes to android emulators but this version boasts enhanced abilities and a very easy to use user interface.
What's new in Nox 6.1.0.0?
Nox 6.1.0.0 version gives you the  macro recording added combined playback function which is great for people looking to emulate more than one app at a time. Take note that this feature isn't available in any of that previous version.
This version also supports and simultaneously combines the pre existing macro recording arrangements into a whole new macro recording arrangement altogether. It is also considerably smoother when run for consecutive functions.
This version has a fresh out of the box command line which is seen here for the first time.
It can also close any specific application merely based on the name of the package. The new features also include PUBG compatibility , which was absent earlier and was one of the biggest issues / complaints from the users.
It now also supports WA, WD side running which will definitely add to the factor of positive enhancements.
The overall app has been enhanced whereas a few game compatibility issues have been fixed and improved on the performance front.