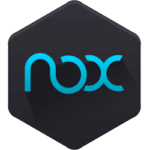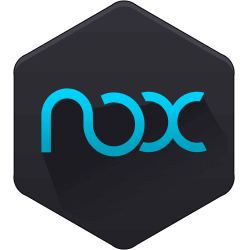 The Nox Player as an emulator has reached over million users. It is due to the fact that it is gaining popularity by excellent function and great accessibility. Users have given it thumbs up and good reviews for years now. It has been constantly working on improving it's services and keeps on correcting the errors that may or may not have developed over the usage and sharing of the app. It works to make your stock Android based applications compatible with the operating system of your computer. People mostly use it to convert high graphic games but it can be used for basically any app that works on Android. The features it offers are easy to use and work on your applications fast.
Updates in Nox 5.2.1.0
The Nox Player 5.2.1.0 version has added Error message ( as a warning ) and corresponding solution when particular brands of  anti-virus such as Avast falsely block the start up of Nox Player on your device. It has enhanced the multiplayer gaming experience to sustain multiplayer battle games. Few bugs were found and removed them. The developers have fixed a Korean input issue in Windows 10 post its  release. It has the usage tutorials available for the beginners so you don't have to fumble with the functions. From this version forward update to Android 5.1.1, can be added in Multi-drive management panel in the app settings. It has also increased game compatibility and tuned the resolution / graphics.