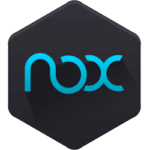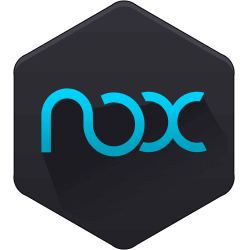 Looking for an emulator to run your android apps in PC? Nox app will be apt for you. This android emulator will help you run all android apps in PC. It will additionally provide you control features for games. It supports all platform and is absolutely free of cost.
Release notes of Nox 3.3
Nox has now added Google contact.
In the multi instance management panel, Nox has has added batch operation option.
Mouse scrolling option of intrigue click has been now fixed by the company. If problem persists users can solve it clicking Ctrl option.
It has added a support to DirectX rendering.
It has made the WASD key mapping customisable in keyboard control.
It has fixed the problem of access failure in internet. Nox has enabled users to connect internet through virtual machine.
It has included the information of Vietnam network operator.
Double installation of VM was causing an issue with startup. This has been fixed by the company.
It has problems in accessing my documents. It is now solved.
The startup time of the player is now optimised.
It has solved the adb connection lost problem which was due ROM restart.
It has fixed the issues with tab and numerical keys mapping.
Macro recording option is enhanced.
Support provided to synchronise player's date and time with PCs time zone.
A new language 'Russian' is added in system language setting.
The default android space has been changed to 64GB.