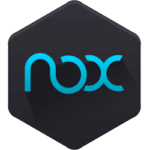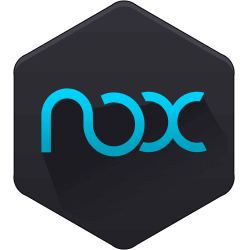 The popularity and usage of emulators is skyrocketing by the minute. So is the number of apps that perform this function to enable you the usage of any Android application you want on your computer. They range from lightweight emulators and to heavy duty ones of the maximum calibre. Their prime function is to change the software programme's format so that it can be compatible with the device of your choice.
Nox player app is one such emulator that makes the entire process of using Android apps on your personal computer that much easier. It is one of the best, lightest and yet most efficient of emulators available. Bonus, it's absolutely free. It can process apps of high calibre such as – Instagram, Clash of Clans etc. The user reviews have also cemented this fact further. Departments like user interface and speed have been approved time and time again by the users with every update that was launched i.e the last few versions.
What's new with this version?
The Nox Player 6.0.8.0 has made changes which will surely please the gamers. The developers have optimized the entire experience of stimulating the perspective of the battlefield. The sensitivity in the shooting mode of Battle Royale games.
The readings have increased as well. The games that support keyboard only can now use WASD directly without configuration. The bridge connection was added to display Dynamic IP function. The residual bugs after the last update were removed and the stability was restored and enhanced.