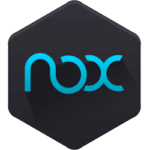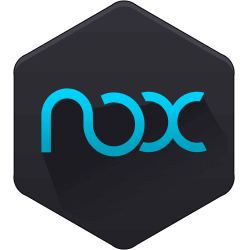 Every Android user knows the struggle of trying to use Android apps on a computer. It is a pain to even try and find a replacement or alternative for your favourite app that could be used on a co outer. The compatibility issues between the software is enough alone to give you a headache but combined with the bugs and glitches, it is a nightmare to deal with. The only sensible and hassle free solution to this problem is emulating these apps.
The process of emanating an app makes any Android application compatible with the programme / software of your computer. It let's you use the apps you want with the features you want on your computer. Nox player is one of the best emulator apps out there. The ease of use it offers, the superior efficiency and a lot of features is why it has created a huge market for itself.
What's new in Nox 
6.0.50?
The new 6.0.50 version of Nox player is an upgrade that has been much anticipated due the previously made promises from the developers for the complaints and their alleviation. They have successfully fixed the sum total of 5 bugs that were reported. They have added right click to move function in all games. This addition is pleasing users all over especially the gamers. They have also added restore window size function in Advanced settings. You can also choose to synchronize the particular instances in Multiplayer.  The issues with the Fixed keyboard working when connecting to VPN. The performance was optimised.