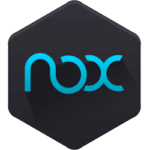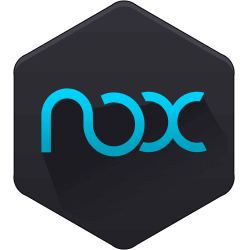 Gamers and high- res app users like people who need to edit photos and videos need to use these apps on a regular basis. That means high energy expenses on your phone's battery front. Now most of the apps promise to use minimum energy but even then the long term usage of these sort of applications will be sure drain your battery. Now this means that using these on your computer/ laptop with a higher energy reserve would be more sensible. That however is difficult to do if the apps in question are strictly and exclusively Android supporting. If that's the case, then you need Nox Player. It is an emulator that is absolutely free and light both data wise and energy usage wise. It converts the Android applications into Windows sustainable programmes. This app is green and eco friendly so that's another brownie point you have to give it to this miracle in a box.
Features of Nox 6.0.2.0
In the Nox Player 6.0.2.0 the developers have added locking the mouse function, so it will not go beyond the instance window. The command key is hotkey F10.
They also optimised the keyboard control experience of Battle Royale games, fixed FOV problem when you press Alt. Now the keyboard supports Ctrl key. Fixed unable to change FOV problem, in the shooting state. It supports the adjustment of mouse sensitivity in the shooting state. It added more models of phones supported. Some games support Enter key to send a message, if you are playing the game does not support one-click send, you can send a feedback message to the developers customer support. The video recording vertical screen application is stretched problem was fixed.