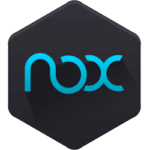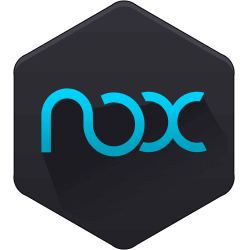 Our phones have almost everything in it. Lots of games, apps etc. That are convenient to use but still they cannot fulfill the facilities that we get in our PCs. However, the apps we use on our android phones does not run on PC as they are based on android platform. Nox Player App helps you to do so. Nox app is an android emulator that makes it possible to use all android apps and games in your PC. It has a very easy interface because of which anyone can use it. It has its own themes too that won't let you get bore with same screen background. It also provides you easy controls for gaming and using the downloaded apps.
What's new in Nox 3.7.6.2?
Nox player never fails to get it fixed with bugs and updates itself. Nox 3.7.6.2 is also updated with many fixes. Let's check what are they-
A Earlier version had an compatibility issue with summoners war which has now fixed in the Nox 3.7.6.2.
It also had issues in compatibility with Leanage 2 Revolution. This too has now fixed in latest version.
Nox Launcher is now updated.
How to download Nox Player 3.7.6.2?
You can download the Nox 3.7.6.2 with these steps-
Click the provided link to download the Nox.
Follow the instructions to install.