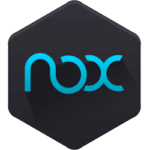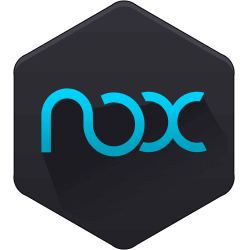 Nox is an advanced android simulator designed exclusively for playing android games on a PC with over 150 million users spread throughout 150 countries. It is currently available in over 20 different languages and works seamlessly on a variety of operating systems such as Windows and Mac.
Features of Nox 6.2.5.4
It has various features which makes it unique from the rest of the competition:
Nox is based on Android 4.4.2, Android KitKat which is what most of the emulators are based as of today.
It has a friendly and clean interface that is easy to adapt to even for first-time Android users.
Unlike other emulators out there, it has no app drawer making it clutter free as well as help finds installed apps easily. Nox also allows the user to either go fullscreen or windowed.
Depending on the system it is running on, Nox now adjusts itself either to HD (720P) or goes full HD (1080P) if enough system resources are available. Now it lets the user switch the graphics rendering mode between OpenGL and DirectX.
Instead of clicking the virtual button with the mouse, users are allowed to customize the keys accordingly to their choices.
Nox supports various game controllers and gamepad to make the user experience more enjoyable.
One can easily use the menu presented on the right to perform various functions such as to take a screenshot, set the emulators location or use the inbuilt video recorder.
Depending on the type of configuration the user has, Nox lets the user change the performance related settings such as CPU speed and RAM usage.
How to download Nox 6.2.5.4?
Love playing android games on a PC? Get Nox from the link: