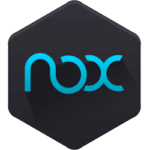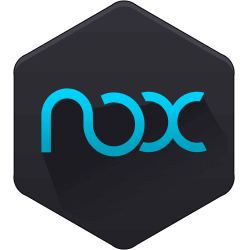 Nox is an android emulator which will let you download all the android apps and games on your PC. Be it windows or Mac, that would not be an issue here as it supports both the platform. All you need to do is to download the emulator and start downloading the apps and games you would like to play on your PC. It is very easy, free of cost and reliable. You can trust this emulator for downloading without getting any virus on your PC. Let us see the change logs of Nox.
Change logs of Nox 2.2.0.0
Let us see some of the new changes made in Nox 2.2.0.0.
It supports the physical keyboard control, controller and the gamepad as well now.
They have customized the RAM, CPU and the resolution.
Integrated the google play store.
It supports multi player windows in a single click unlimited times.
They have also developed on android 4.4.2 kernel.
Now you can view the files in the app player that too in windows directly. It also supports copy and paste to export the files.
Nox 2.2.0.0 is now compatible to run on windows 10.
You can now drag and drop to install the APK and can import the files to the nox app player.
How to download Nox?
To download Nox, you just need to click on the given link here. Once you click the link, the file will be downloaded. Once the file gets downloaded, they will ask for the required permission to install the emulator. Once you give it, click on install and install it on your Mac/Windows PC.